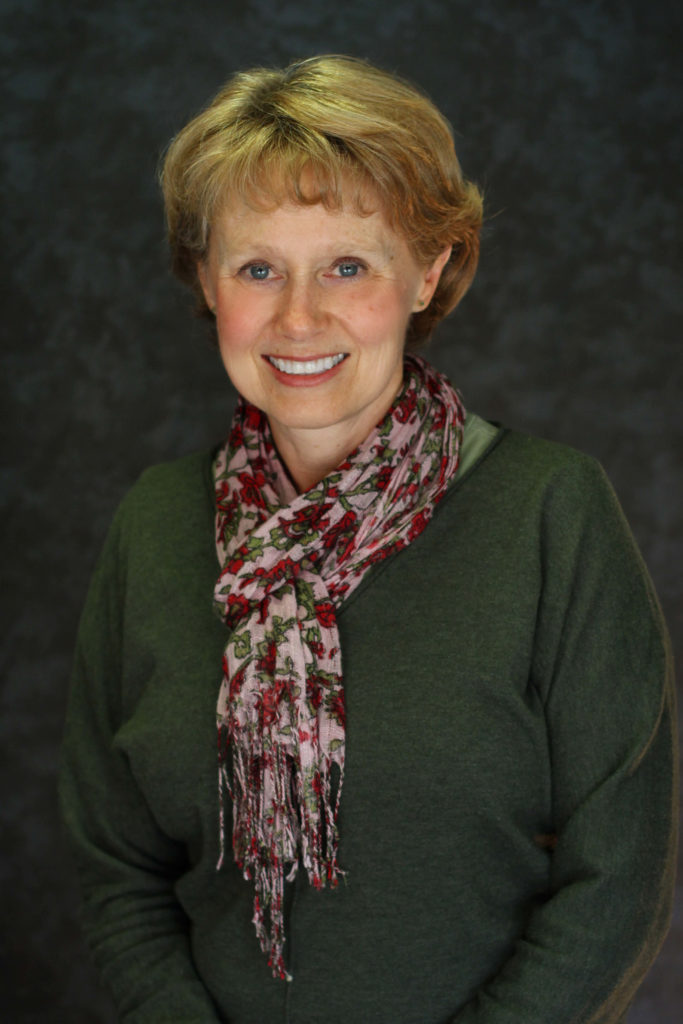 Chief Landscaper and Gardener
Phone: 952.548.7200
Sue has been with Iverson Reuvers since its inception.  She served as Administrative Assistant from 2001-2004 and became Chief Landscaper when the building was purchased in 2004.  Sue plants the gardens every spring and creates beautiful hanging baskets.
Education:
B.A., Health, Physical Education and Dance, St. Olaf College, 1979
M.A., Early Childhood Education and Family Education, University of Minnesota, 1988
Other Experience:
C.E.O. of the Iverson household.